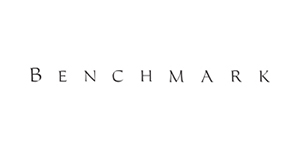 Benchmark
Manufacturing beautiful bridal jewelry for over 40 years, Benchmark utilizes the finest skilled craftsmen and state of the art technology to create beautiful wedding rings in gold, palladium, and platinum. Proudly manufactured in the U.S.A., each Benchmark ring is carefully crafted and undergoes a 6 step quality control process to ensure that your wedding ring will last for generations.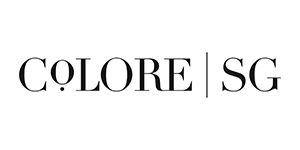 Colore
Among the Colore | SG collections, you will find the finest examples of colored gemstones from around the world, set in sterling silver and sterling silver & 18k gold designs that enable you to express yourself through any occasion and throughout your life. Originally The Lorenzo Collection, Colore | SG presents our world of color where you can find your personal style. Explore our world of wonder, and share in the delight of rich color, luxurious beauty and accessible design.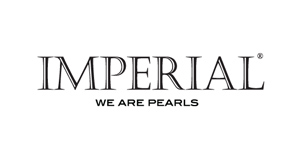 Imperial
Cultured Pearls are one of the most intriguing, stunning and beloved gems in the world. Imperial cultured pearls are fashioned into jewelry using a wide variety of pearl types. With Akoya pearls, Tahitian pearls, South Sea pearls, freshwater pearls, and Keshi pearls, you can clearly see what makes this collection Imperial.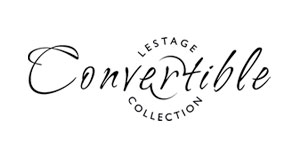 LeStage
LeStage has been creating high quality jewelry products in precious metal since 1863. This heritage of craftsmanship has continued for generations, providing customers with the best that can be achieved. High standards of workmanship guarantee that you will be delighted with your jewelry and that, like a well-worn memory album, it will become a cherished family heirloom. Whether 14K gold or sterling silver, your LeStage Convertible Collection jewelry offers satisfaction and pride of ownership.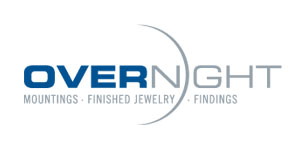 Overnight
Some style is legendary. Since their establishment in 1994, Overnight has grown into one of the most fashion forward, service-based, reliable jewelry suppliers in the industry. To this date, Overnight has nearly 50,000 styles in its tremendous jewelry supply. As an "in stock" company, meeting the demand for immediate goods has always been Overnight's specialty.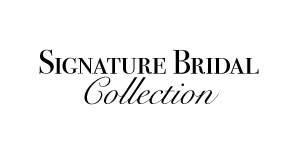 Signature Bridal
The Cindi's Diamond & Jewelry Gallery Signature Bridal Collection is hand-crafted right here in our store. There are several styles available, from intricate Victorian designs to modern fashions, or we can start from scratch and create anything your heart desires. Settings are available in 14K or 18K in white, yellow or rose gold, or two-tone. Please visit us today and let us create a jewelry design that you will cherish forever.